The Climate + Health Declaration aims for statewide citizen support.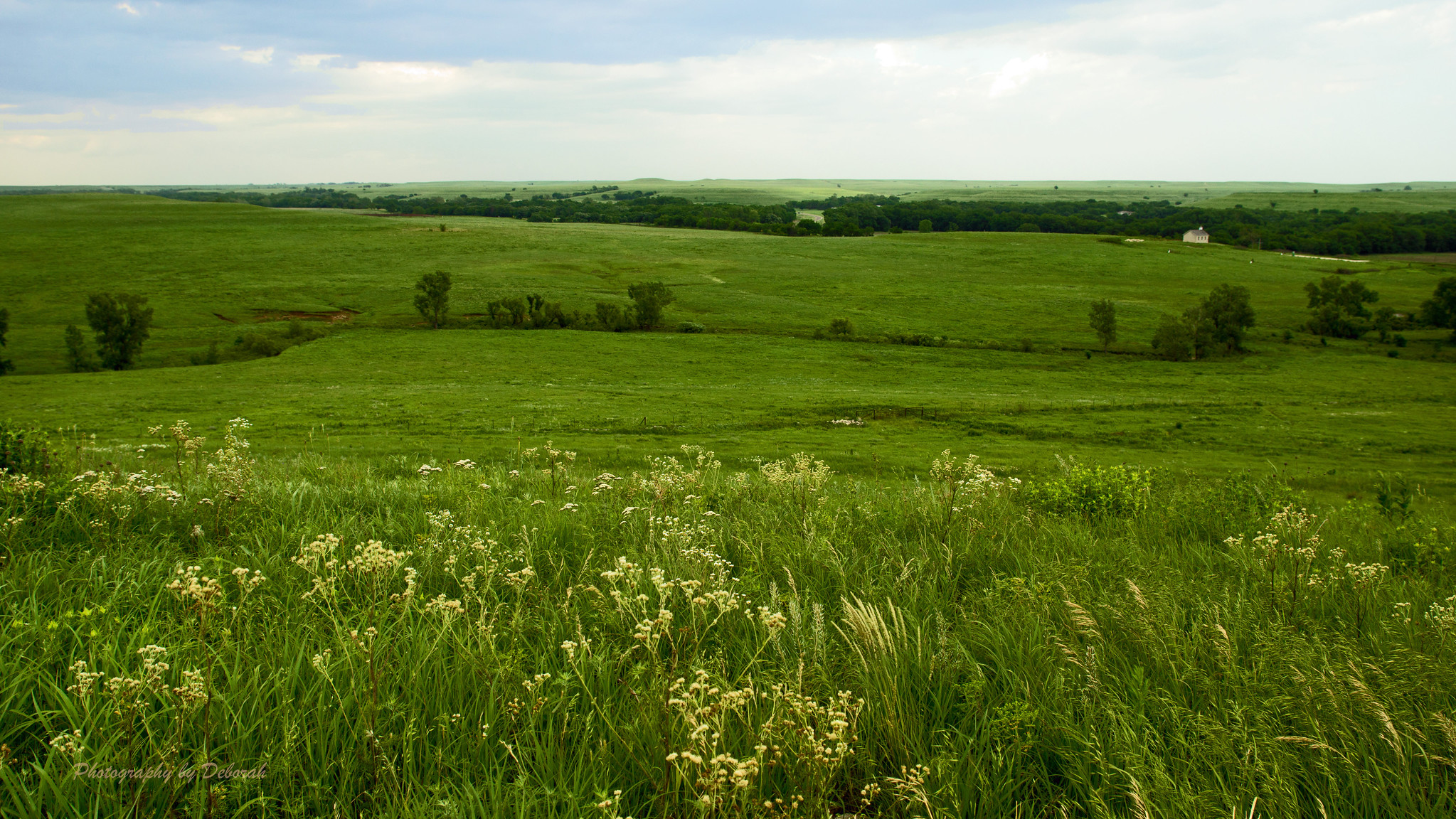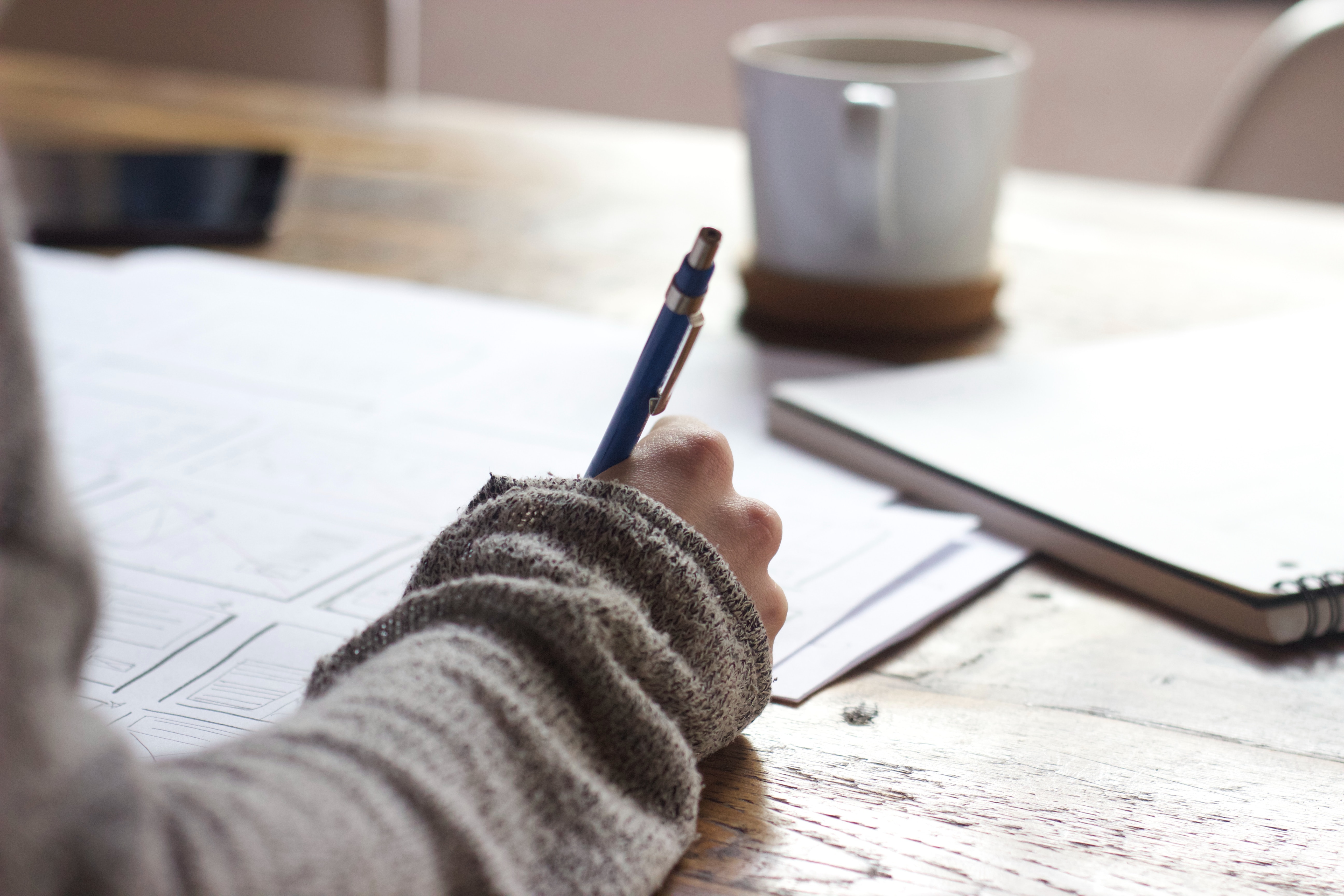 The Climate + Health Declaration is powered by the Climate + Energy Project with broad support from organizational signers.  Generous funding for the Climate + Health Declaration and supporting work comes from the Kansas Health Foundation, the Turner Foundation, and from donors like you.
Major Supporters
Generous funding for the Climate + Health Declaration and supporting work comes from the Kansas Health Foundation, the Turner Foundation, and from donors like you.
Why we support the climate + Health declaration
Major signers come from diverse backgrounds and interests. We stand united in our call to action for a more resilient Kansas.

Children's Alliance of Kansas
Children are not little adults. Children are often more vulnerable to pollutants than adults due to differences in behavior and biology, that can lead to greater exposure and/or unique windows of susceptibility during development. At Children's Alliance, we are committed to continuously working for a safe and secure environment for children.

Climate + Energy Project
Carbon pollution from burning fossil fuels is driving climate disruption and warming our planet. It's simple: the more carbon pollution in the air, the more the sun's energy gets trapped as heat. This means things keep getting hotter. These rising temperatures disrupt natural systems, leading to more and more extreme weather events like severe droughts, flooding, wildfires, and superstorms.
Climate change will not wait for us. It is already affecting our health.  We can't ignore it any more.  We need a plan that identifies strategies and opportunities that will help our communities adapt. We want Kansas to remain a beautiful, vibrant place for Kansans to live today and in the future. The Kansas Climate + Health Declaration is the first step.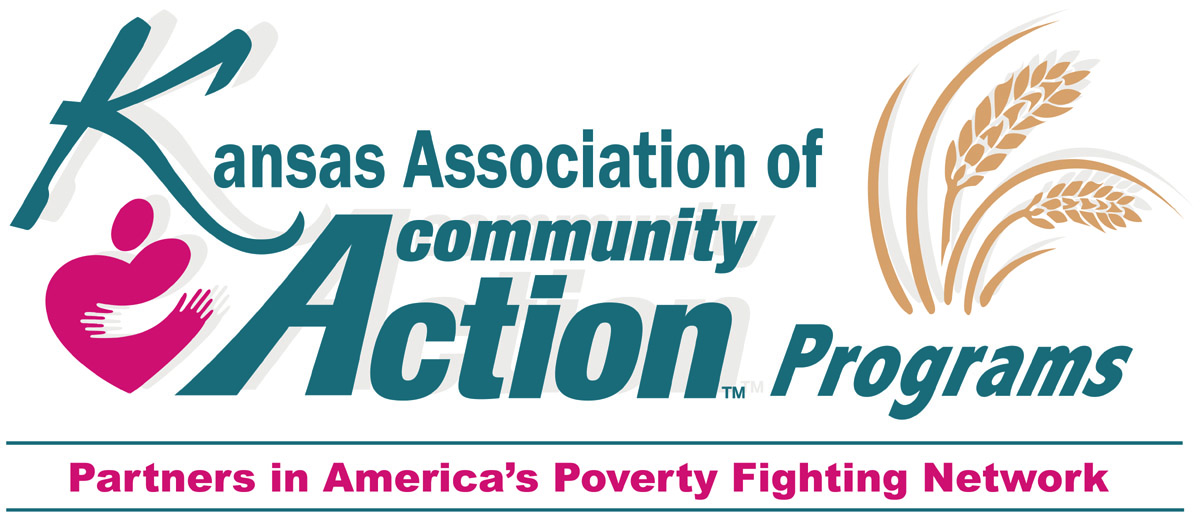 Kansas Association of Community Action Programs
Climate change has a disproportionate impact on low-income people in a wide variety of ways. Housing fragile stock provides less protection from weather extremes and is more susceptible to damage from more frequent storms. Poor people are more likely to live in areas more susceptible to climate-induced disasters, and low-wage jobs tend to be more weather-dependent. Finally, people with limited financial resources cannot afford relocate, mitigate, or recover from the effects of weather.

Kansas Rural Center
Agriculture is on the front lines of a changing climate that threatens our ability to remain viable food producers in the future. Today we are experiencing more extreme precipitation events like recurrent 100-year floods, as well as severe and prolonged drought and longer periods of greater heat, and even wildfires. Our rural communities, like urban communities, are vulnerable as we lack the resources and infrastructure to address the challenges these bring.
Agriculture also can be part of the solution in mitigating climate change. By improving soil and increasing soil organic matter on our farms and ranches, we can sequester carbon in the soil. Through use of soil health practices including cover crops, complex crop rotations, and reduced tillage, plus intensive grazing management systems for grassfed livestock production, farms and ranches can become carbon sinks and reduce greenhouse gases. These practices offer multiple benefits to farms and ranches and to our food system, as well as helping curb or allay climate change.
Healthy food, a healthy environment, and healthy people are achievable by working together. This is why the Kansas Rural Center supports the Kansas Climate + Health Declaration.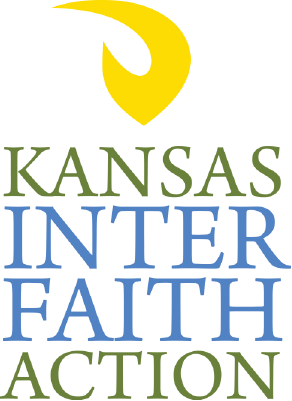 Kansas Interfaith Action
Climate disruption is a pressing moral issue – a challenge to the commitment of every major faith tradition to care for God's creation. Health impacts of climate disruption are being felt already, and will become more pronounced as time goes on. And of course, as with all injustices, the worst effects will be felt by "the least among us" – poor people, people of color, rural and other already disadvantaged communities.
We still have the opportunity to address the causes of climate disruption – and its repercussions. The Climate and Health Declaration is an important first step in recognizing the impact of climate disruption on humans, on other species, and on God's creation.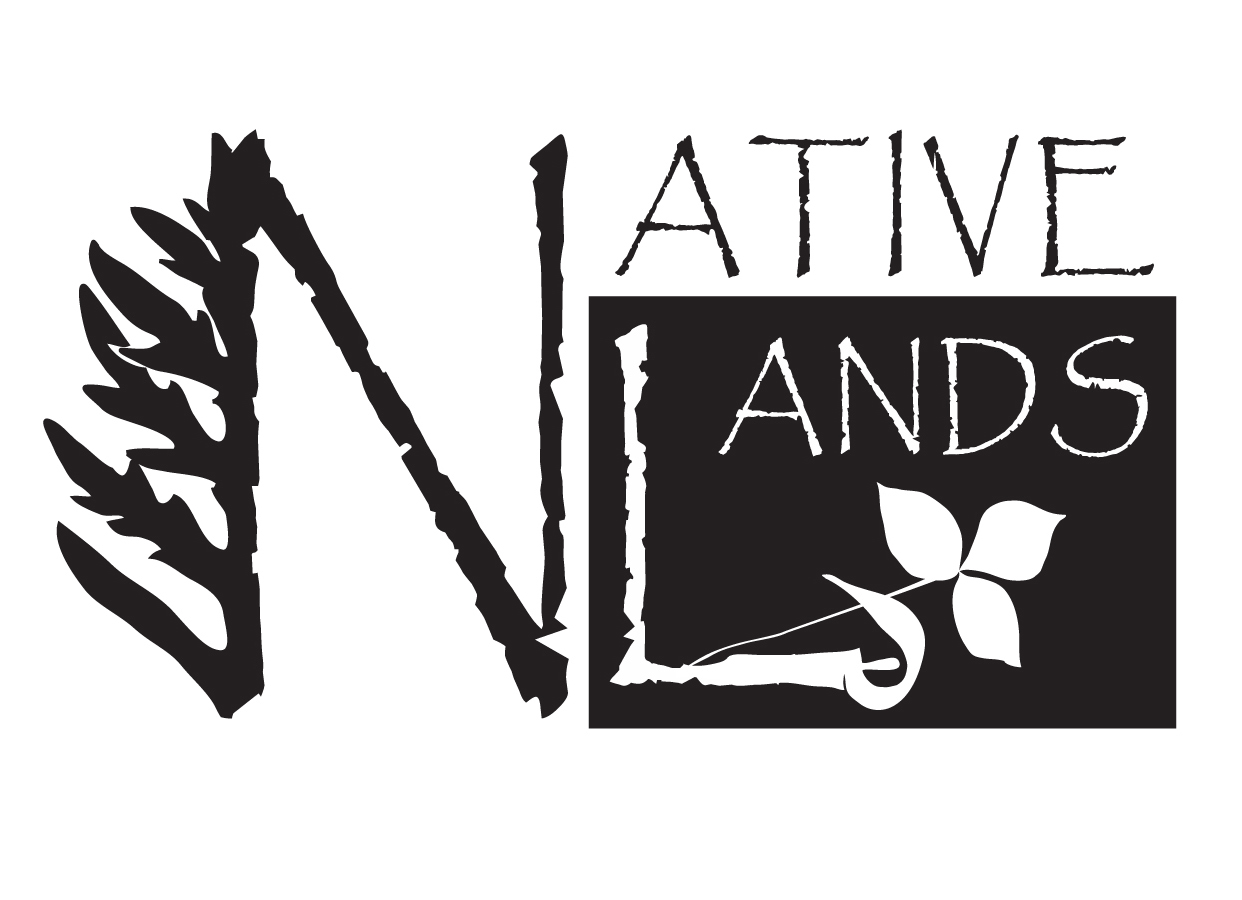 Native Lands, LLC
We believe that climate change has a direct impact on community health through negative effects on air and water quality, as well as sustainable food systems. Native ecosystems contribute significantly to a landscape that protects these vital resources. Healthy land = healthy Kansans!
Kansas City Branch of the NAACP
The Kansas City Kansas branch of NAACP agrees with the American Public Health Association that climate change has a direct impact on vulnerable populations in our communities. Children, seniors, low income communities, communities of color, immigrant communities, those with chronic disease, pregnant women, indigenous people, and people with disabilities will be most impacted.  We believe that community leaders should take a stand to reduce the impacts of climate change and build resilience among the most vulnerable populations. 

Kansas Natural Resource Council
The Kansas Natural Resource Council promotes environmentally responsible practices and sustainable natural resource policies to ensure the quality and abundance of those resources for future generations.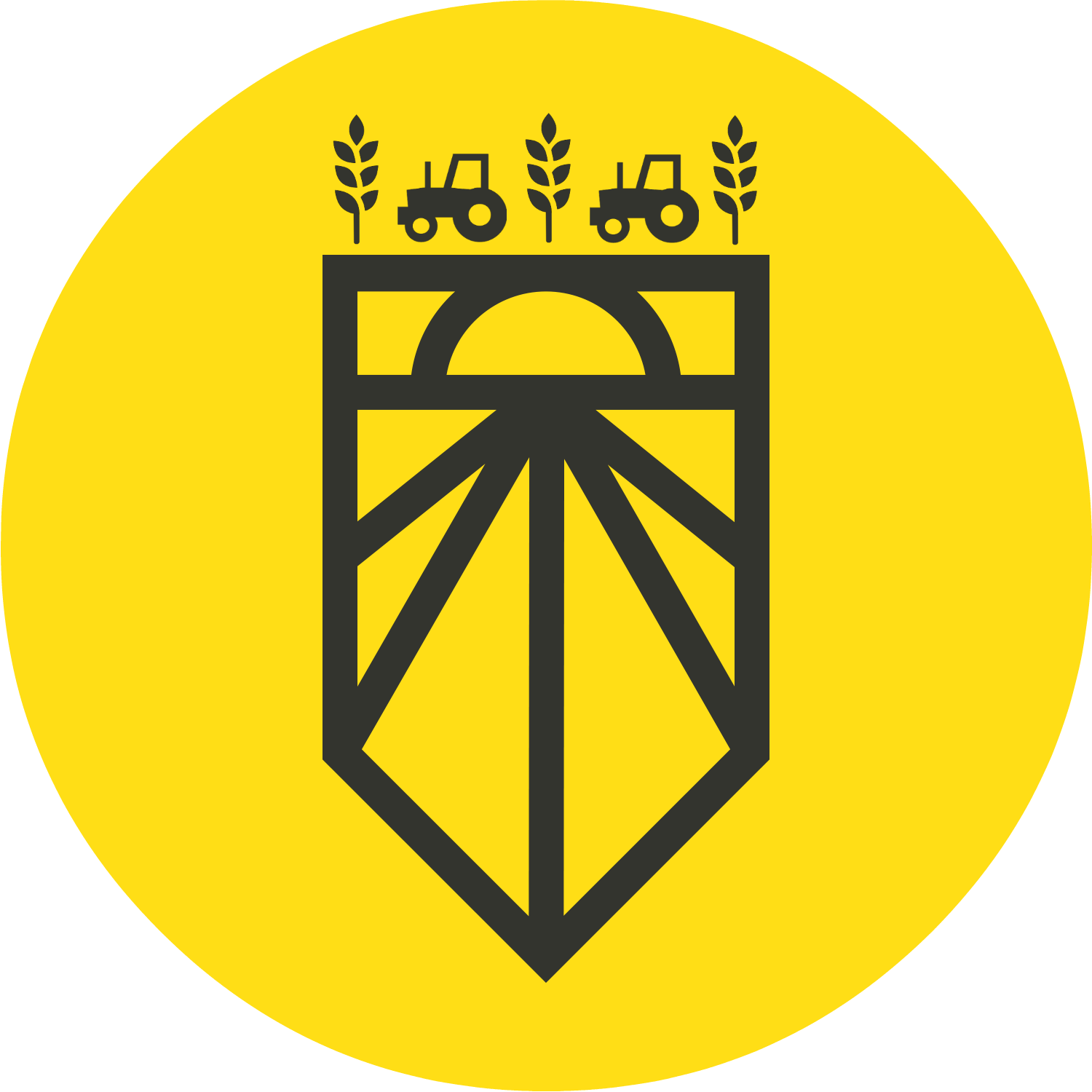 Sunrise Movement
The Climate Crisis is a serious and urgent threat to our land, the air we breath, and the water we drink. The Sunrise Movement Kansas City Hub supports the Climate + Health Declaration because it urges bold, comprehensive, and immediate action, which is exactly what is outlined in the Green New Deal. The Climate Crisis is not a singular issue, and to solve it we will need to guarantee a good-paying job to anyone who wants one, a $15 per hour minum wage, healthcare for all, and affordable housing as part of a just transition to ensure that no community is left behind.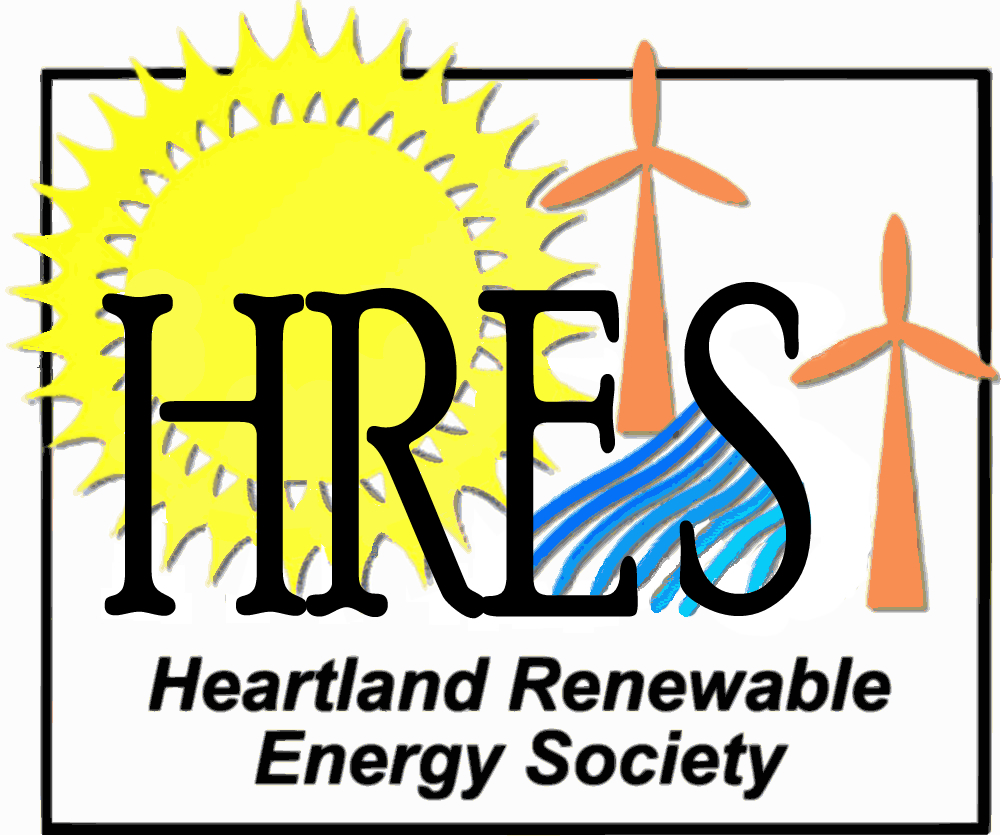 Heartland Renewable Energy Society
The purpose of the Heartland Renewable Energy Society is to further the development the use of renewable energy and energy efficiency techniques, to promote those businesses on the cutting edge of renewable energy, and to educate the public, businesses and our policy makers on the need to create a clean, safe, renewable energy future.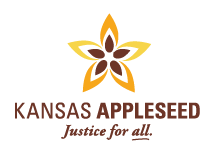 Kansas Appleseed
Kansas Appleseed is dedicated to the belief that Kansans, working together, can build a state full of thriving, inclusive, and just communities.  We support the Kansas Climate + Health Declaration because, as the literal air we breathe, the climate plays a central role in determining whether all Kansans have the resources we need to raise healthy families, and whether all Kansans can participate fully in our communities.
As the American Bar Association noted in their Resolution 111 (2019), climate change is a major threat to justice for all.  Climate disruption harms the wellbeing of everyone in our state, and it disproportionately harms Kansans who are marginalized.  We urge all Kansans to advocate for local, state, and federal policies that will address climate change and protect our communities.
Do you have an organization, agency, farm, or business that wants to sign the declaration?